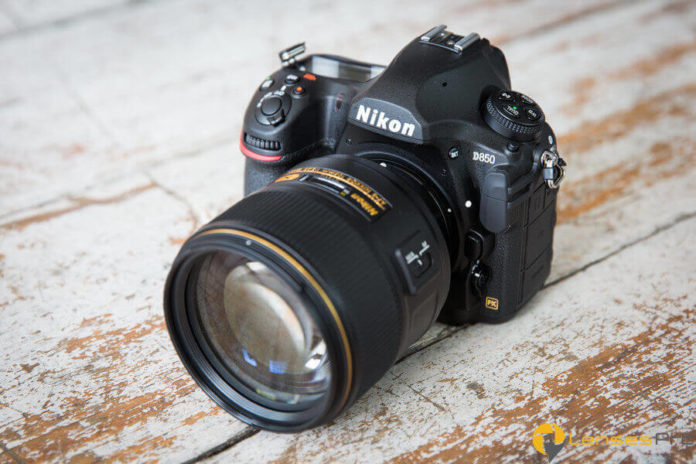 If you are the proud new owner of the Nikon D850, you'll probably want to make sure you have the best lenses to really make the most of this full frame camera. There is no one answer as to which is the overall best lens for the Nikon D850, as it really depends on the type of photography you intend to use your gear for. That's why you will find our guide below broken into sections, with the lenses sorted by type. So, you can easily find the type of lens you are looking for, whether you are interested in Nikon prime lenses or perhaps the best zoom lens for Nikon.
Considerations When Choosing Nikon D850 Lenses
With so many lenses on offer, here are some things to keep in mind when choosing between the different options.
Purpose
Of course, different lenses are better suited to different purposes. So, think about what you are going to be shooting and choose a lens accordingly. Do you need a wide angle lens or maybe you are looking for Nikon's best portrait lens for working in the studio? Professional photographers specializing in landscape photography will have different needs yet again, so it's important to think about whether or not the lens is suited to the subjects you will be photographing.
Fit
The D850 uses Nikon F-mount lenses, so be sure your chosen lens is compatible with this style. All of those featured below are lenses for Nikon D850 and have the correct mount style.
Budget
If you are a high-level amateur, your budget might be different from that of professional photographers. Some of the best lenses have price tags in the thousands, so think about how much you are willing to spend to get such high quality images.
Image Quality
That brings us on to our final point. If you are using a high-quality camera such as the D850, it makes sense to pair it with top of the range lenses in order to really make the most of the camera's features. Choose a lens that will help you get stunning, sharp images, even in low light if necessary.
Top 10 Lenses for Nikon D850
Below you will find our top 10 picks of Nikon's best lenses, sorted by type so you can easily find what you are looking for.
Macro Lenses
This lens is ideal for both close-up photography and can also be used as a portrait lens, so it is very versatile. It is the best macro lens as it is the first to feature the silent wave motor as well as vibration reduction, to ensure your shots are always tack-sharp.
Images shot with this medium telephoto lens show excellent color, clarity, and contrast – it is great for using the full potential of the Nikon D850 camera and works very well on full frame cameras.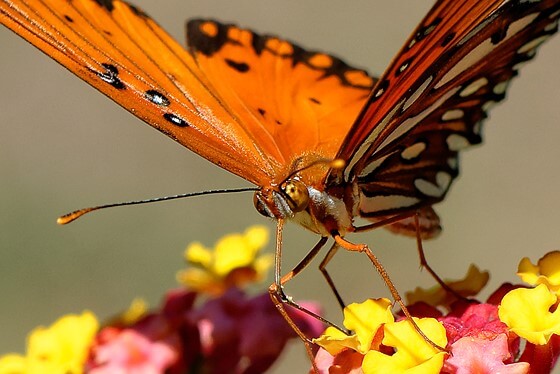 photo taken with a Nikon 105mm f/2 8G Micro Nikkor IF ED lens
Travel Lenses
Sigma 35mm f/1.4 Art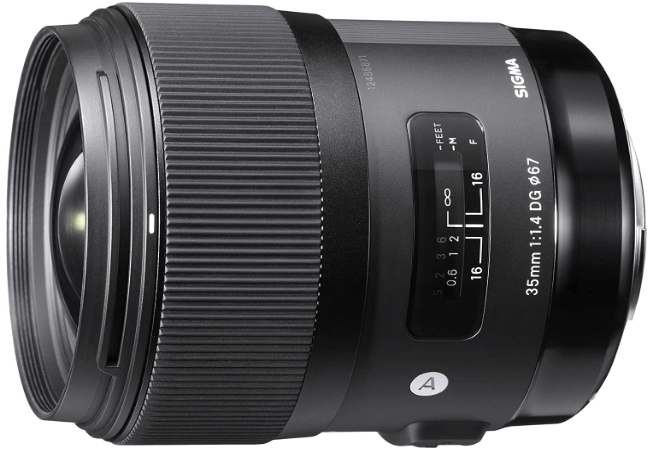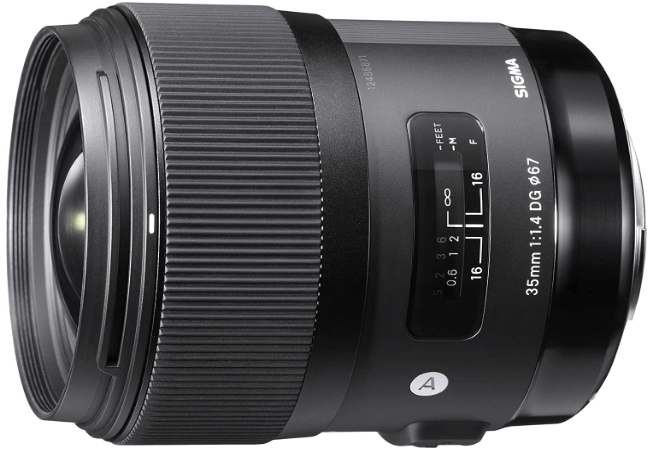 Whilst this Sigma might be much lower in price than the comparable Nikon prime lens, it performs exceptionally well when paired with the D850. It offers silent focusing and great build quality, the main difference being the lack in weather-sealing on the Sigma. The large maximum aperture of f/1.4 ensures this travel lens performs well in low light situations. The SLD and FLD glass elements in this lens help with chromatic aberration. This is a great lens that produces very sharp photos once it has been correctly calibrated to the camera. So, this is one of the best lenses for Nikon shooters to use when traveling or simply for daily shooting.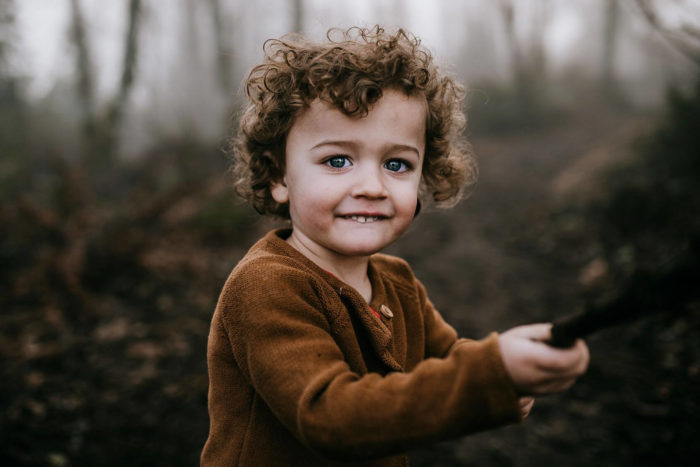 photo taken with a Sigma 35mm f1 4 Art lens
If you're looking for versatility, this travel lens with variable focal lengths is sure to suit your needs. It is sharp and fast and offers vibration reduction image stabilization. This is a great lens for shooting high-definition video clips on a full frame camera too. Whilst it might be on the heavier side, this lens is ideal for travel thanks to its versatility – it won't have to leave your camera for a while.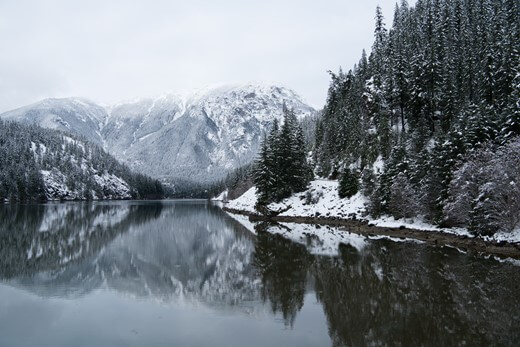 photo taken with a Nikon 24-70mm f/2.8 E ED
Prime Lenses for Portraiture
An 85mm lens is perfect for portraiture, and this one features nine rounded diaphragm blades to create a natural background blur effect. It is ideal for shooting in low light situations and produces sharp images under any shooting conditions. It can be used for manual or autofocus and there is a switch to change quickly between the different modes. This lens offers edge-to-edge sharpness with a high level of detail throughout the image and great, vibrant colors. You'll also find Nikon's Silent Wave Motor technology in this lens – ideal for when you want to shoot without causing a disturbance.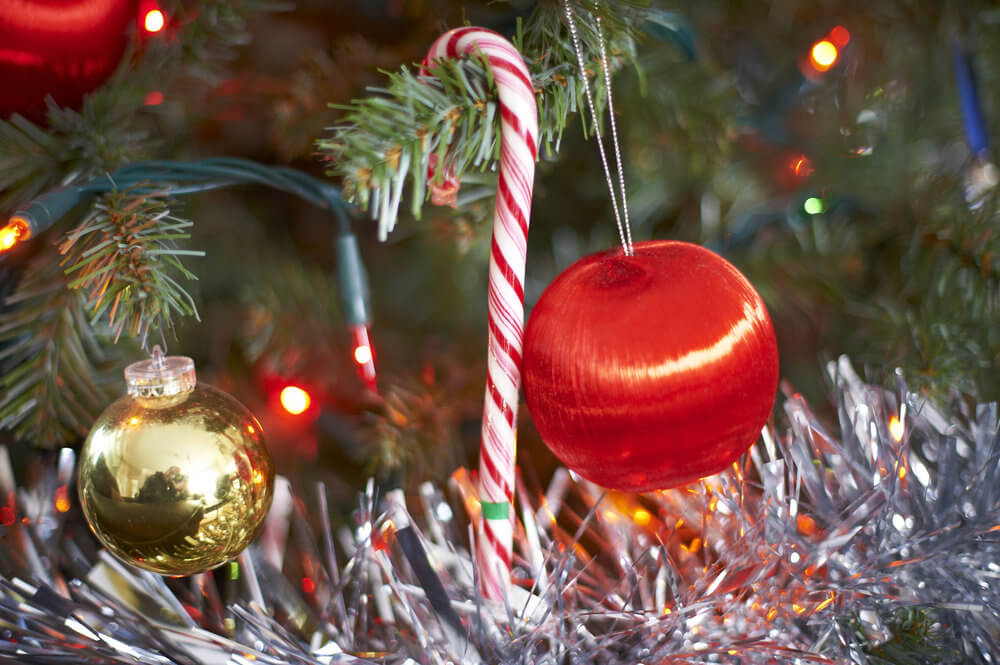 photo taken with a Nikon AF-S 85mm f/1.4 G
This professional-quality portrait lens is one of the most highly-rated when it comes to shooting photographs of people. It also performs well for landscape photography as well as photojournalism, wedding photography, and working at night or in low light. The structure of this lens is designed specifically for use with full-frame, high-resolution cameras, which is why it is an excellent pairing with the D850. Chromatic aberration is minimized with this lens. It comes with a USB dock that can be used to update the firmware of the lens. Similar to Nikon's Silent Wave Motor, this Sigma is equipped with a Hyper Sonic Motor (HSM). This results in fast, accurate, and practically silent autofocusing.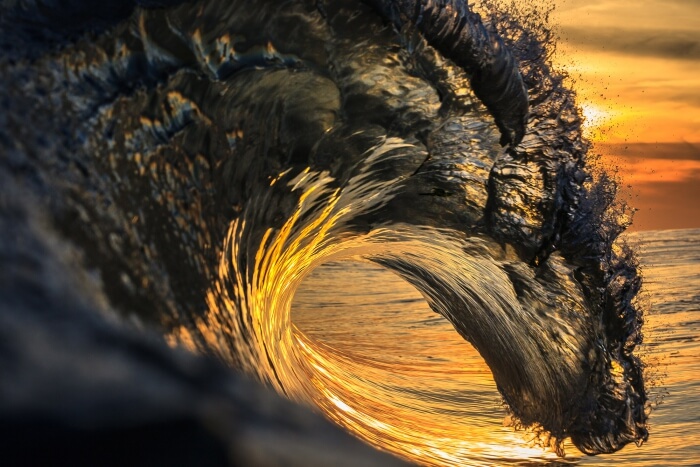 photo taken with a Sigma 85mm f/1.4 DG Art
This tilt-shift lens comes with a higher price tag, but is very versatile and can be used not only for portraits but also for shooting nature, product photography, and it is perfect for architectural photography. Unlike any other type of lens, with this one you can shift, rotate and tilt as you shoot in order to get the perfect shot. This can be useful in capturing your subjects from a different perspective or even distorting things slightly to give your images a unique look. The shifting range is 11.5mm in either direction whilst the tilting range is plus or minus 8.5 degrees. The lens can also revolve up to 90 degrees in either direction. Mastering shooting with this lens can be a little tricky if you have never used a tilt-shift before, but the unique results make this a worthwhile purchase.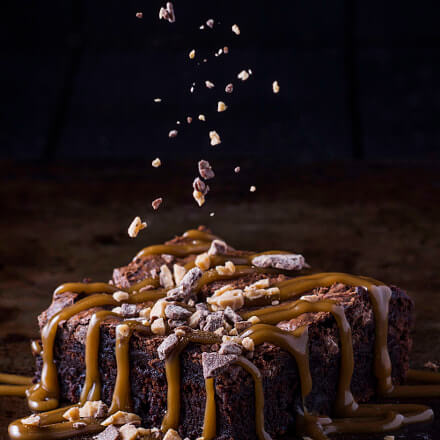 photo taken with a Nikon PC-E 85mm f/2.8 D
Zoom Lenses for Nikon D850
If you're looking for all-round zoom lenses, this 28-300mm covers all bases with its range of focal lengths. It is excellent for landscapes, portraits, and travel – it can shoot just about anything meaning you won't have to keep changing lenses. The lens offers quiet autofocusing, excellent sharpness, minimal chromatic aberration, and color correction. You can even make use of all the above features at the widest aperture setting. Nikon vibration reduction is included to give image stabilization, ideal when shooting at higher zoom levels. You can expect edge-to-edge sharpness on a full frame camera with this lens, and the minimal focal distance is 18 inches from the subject.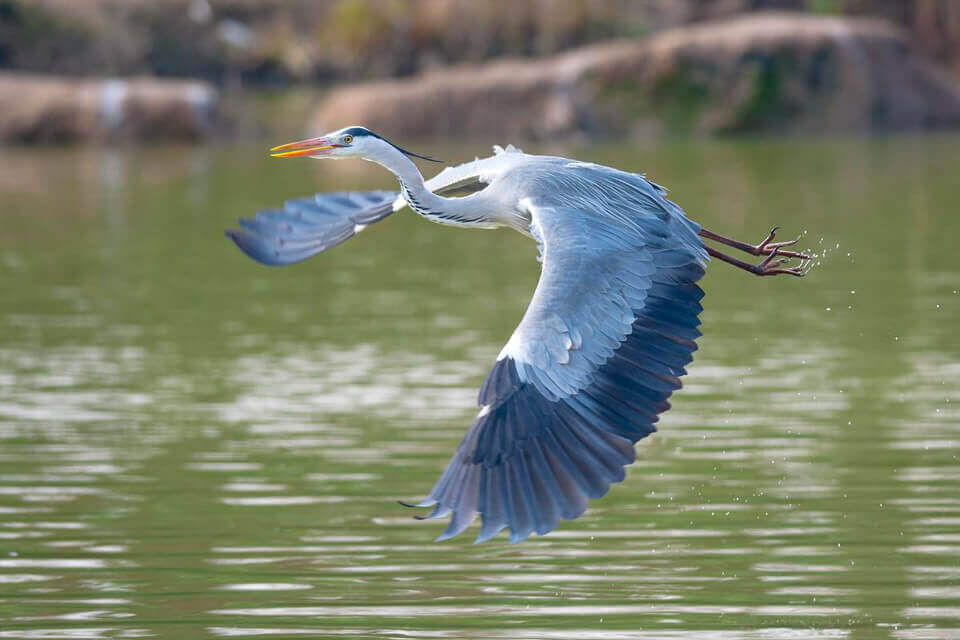 photo taken by a Nikon 28-300mm f/3.5-5.6G ED VR
Wide-Angle Lenses
If you are looking for a wide angle lens, this ultra-wide Sigma prime lens is a great choice. Many users prefer the Sigma Art range to Nikon's own lenses, and this one has proven equally popular. This lens offers high resolution and well-corrected photographs and is the first f/1.8 ultra-wide to do so. It also has the largest glass mold so there is almost no flare, ghosting, or distortion. This versatile lens has many uses, being ideal for landscapes, astrophotography, and architecture. The Sigma 14mm gives stunning bokeh and offers excellent control over light streaking. The large maximum aperture is also ideal for low light shooting. You'll find an HSM to offer great speed as well as stability and reduced camera shake, even at lower shutter speeds.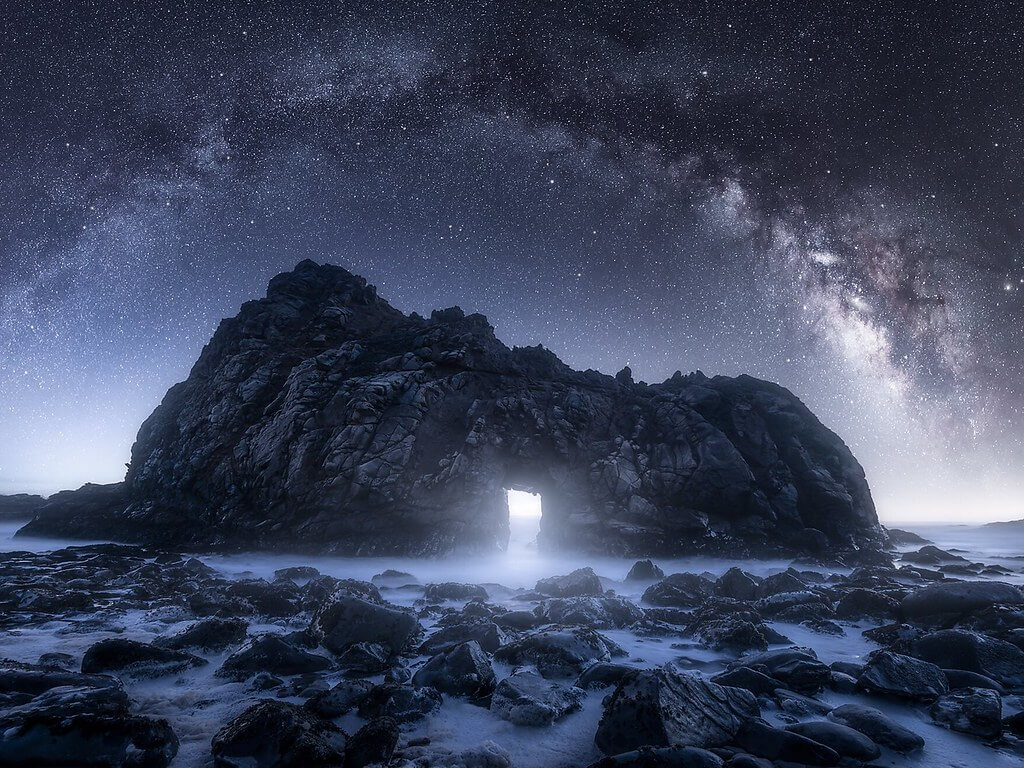 photo taken with a Sigma 14mm f/1.8 Art
One of the best wide angle Nikon lenses is this 24mm f/1.4G. It gives a natural, wide angle of view and the large maximum aperture allows the lens to take in a lot of light. Like the above, you'll find minimal chromatic aberration as well as sharpness and color correction, even at wide-open apertures. The lens is ideal for handheld shooting in low light and gives a lovely soft background blur with a sharp subject. The 84-degree perspective is a great one for your photographs and is sure to make them stand out.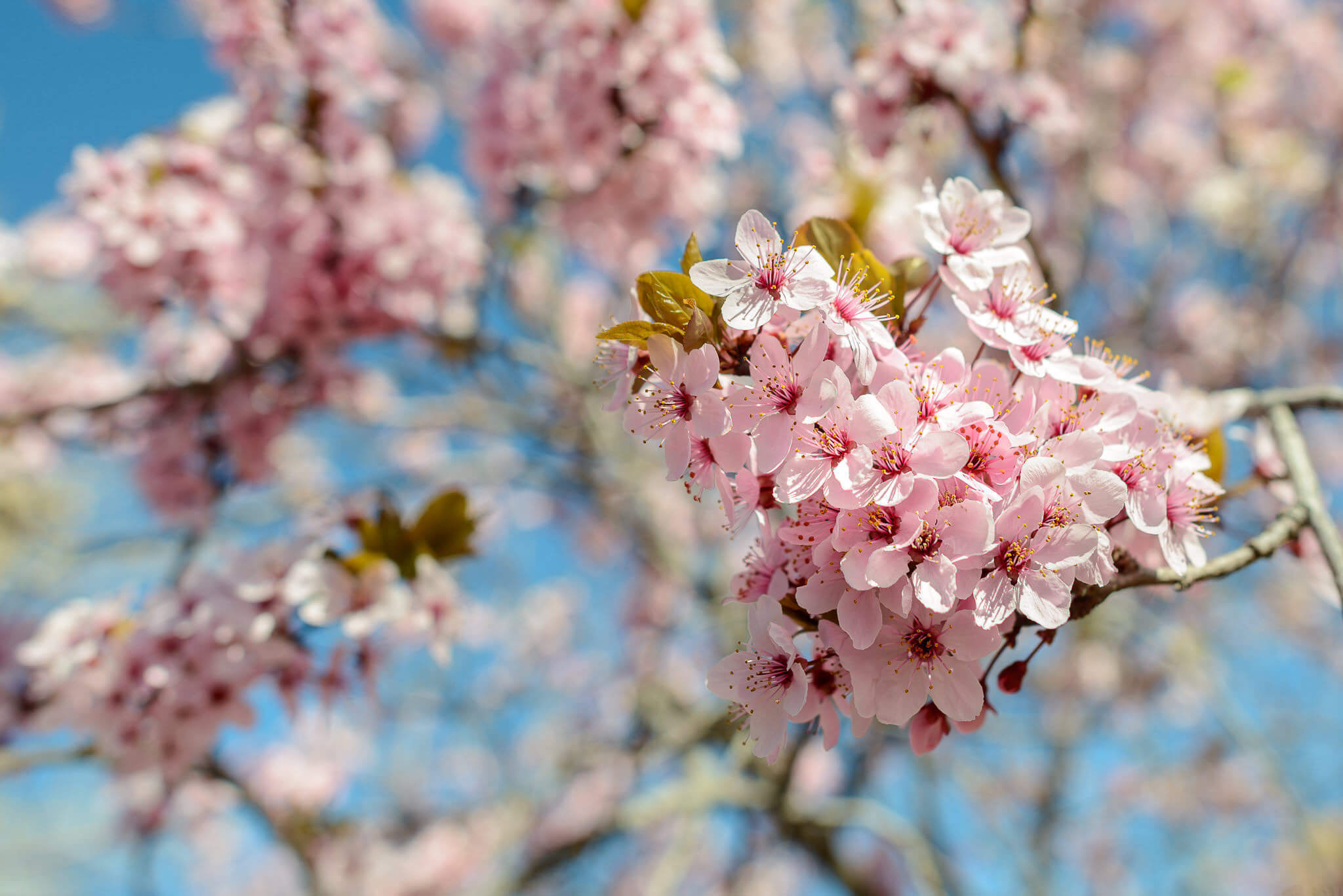 photo taken with a Nikon AF-S 24mm f/1.4 G
Sports and Wildlife Lenses
Our final pick of the top Nikon D850 lenses is a super telephoto zoom lens which is best suited to those who will be shooting wildlife as well as sports photographers. This lens is dust and splash-proof so it is ideal for shooting in even the harshest conditions. Throughout the entire zoom range, you'll find images are equally sharp thanks to the FLD and SLD glass elements. The optical stabilizer has an accelerometer for panning horizontally or vertically, which is an essential feature when practicing wildlife photography or fast-moving sports photography. The minimal focal distance of this lens is 2.7 meters. This lens offers great value for money, taking high-quality images at a fraction of the cost of Nikon's fixed focal length 600mm lens, and you get a greater zoom range. The size and weight of this lens means a tripod will give the best results, although it is possible to get good handheld results if you have the perfect technique.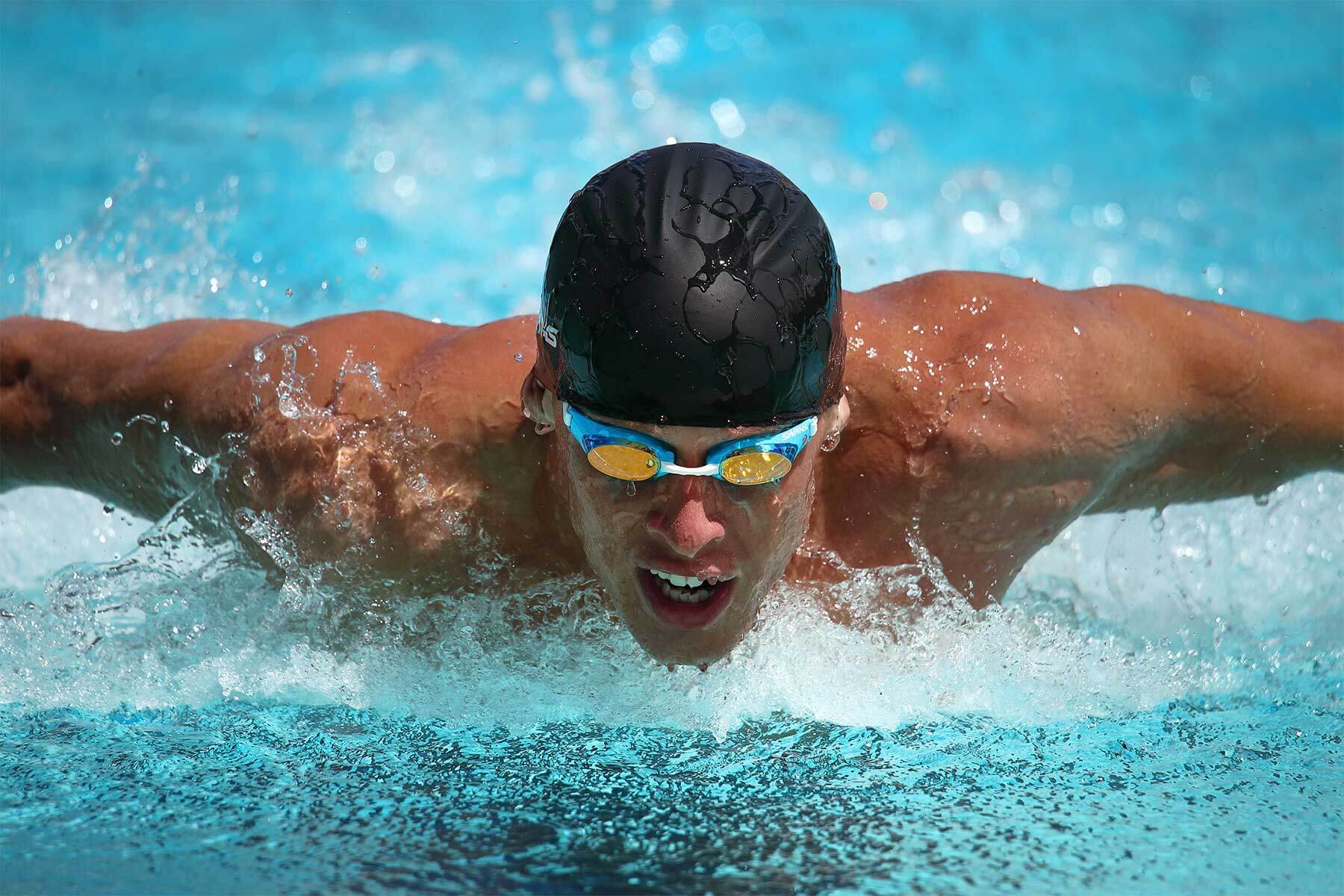 photo taken with a Tamron SP 150-600mm f/5-6.3
What is the best landscape lens for Nikon d850?
We have noted a few picks above which are ideally suited for shooting landscape scenes. Other lenses worth mentioning in this category include Nikon's 24mm f/1.4G or f/3.5D PC-E. If you prefer being able to zoom when working on landscape photography, the Nikon 14-24mm f/2.8 G wide angle zoom is a great choice. It gives a wider angle of view with the flexibility to use the zoom range for a different perspective. Finally, the Nikon 24-70mm f/2.8 G is another wide angle zoom ideal for those who wish to be able to zoom in and out when photographing landscapes.
Which is the best prime lens for Nikon?
We have looked at a couple of nice prime lenses for the Nikon D850 above, which are all great buys. If none of the above take your fancy, there are many other options out there. Telephoto prime lenses are available, such as the Nikon 200mm f/2G, 300mm f/2.8 G, and 400mm f/2.8 E. If you're looking for a shorter focal length, Sigma and Nikon offer some excellent picks at 35mm and 50mm. These are ideal for shooting just about any subject and are lightweight and compact, perfect for travel or days out. Choose a prime with a fast, f/1.4 maximum aperture for great versatility and sharpness.
Is it worth buying Nikon d850?
In a word, yes! This is one of the best ever Nikon DSLRs and is aimed at a wide audience of both professionals and more advanced hobbyists. The Nikon D850 digital camera review offers superior image quality with a stunning level of detail. It has a very effective autofocus system and a super-fast continuous shooting rate. The tilting touch-enabled LCD is another great feature of this camera. Overall, the Nikon D850 receives a lot of praise from all types of users and there is little to be said against it. It performs best when using one of the best lenses for Nikon as outlined above.
Which Nikon lens is best for macro photography?
There are a few excellent macro lenses that are compatible with this camera. We've already discussed Nikon's own 105mm f/2.8 G Micro, but other options are available. Sigma's 150mm f/2.8 Macro is a compact and lightweight pick that can focus at a close distance of 15 inches. There's also the 90mm f/2.8 Macro from Tamron to consider. This lens has a quick and quiet autofocus and minimal chromatic aberration. It also gives less distortion than you might find on other comparable models, making it highly recommended.
Last update on 2023-10-05 / Affiliate links / Images from Amazon Product Advertising API