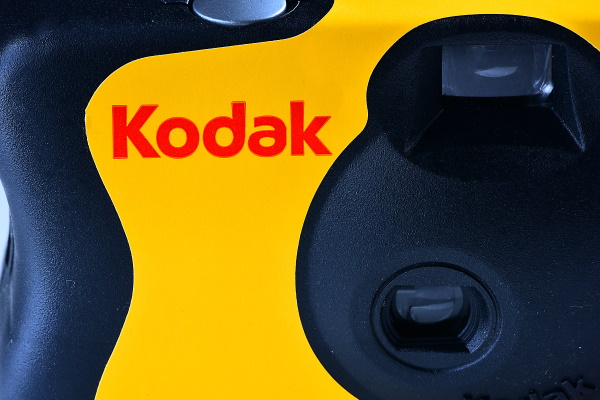 Kodak camera models
PIXPRO Friendly zoom
If you're looking for a quality compact camera with a small price tag, you have a tough row to hoe. The Kodak Pixpro selection here consist of 4 different models — From FZ152 with an optical zoom of 15X and 15Megapixels to the very small FZ43 with a 16Megapixels sensor and 5x optical zoom, they are all very attractive in design. The aim of this line is to realize compact cameras for new users and frequent travelers who just want to have an easy to use camera with good image stabilization at a very competitive price.
In fact most photographers will prefer to leave the camera on automatic mode. Nevertheless there are some manual controls available. When the camera is set to Manual, you don't have full control like an SLR, but you can brighten or darken scenes using EV compensation, set the ISO sensitivity, and set the shutter to perform long-exposure photography—settings from 1 second to 30 seconds are available.
Kodak PIXPRO FZ152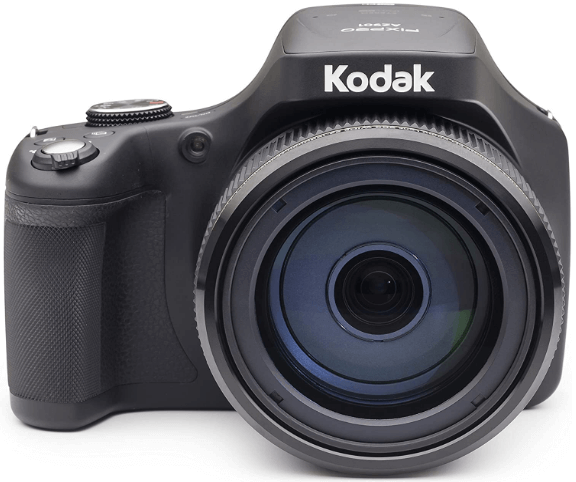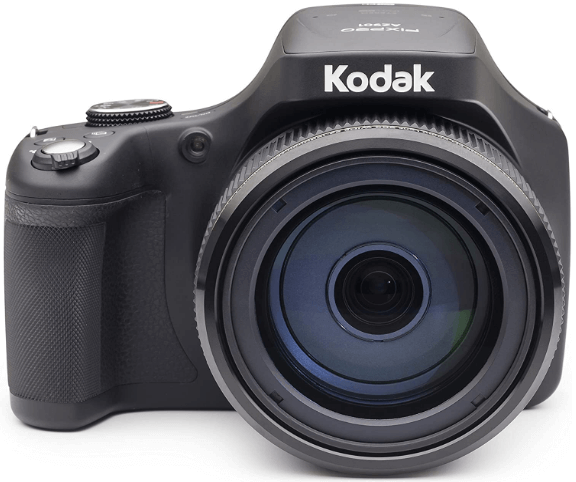 This camera weight only 4lbs-6,5oz and can be connected with a USB 2.0((Micro 5-pin USB). A good durability of the battery allows to take over 200 shot. it has the Eye Fi function
• Optical Zoom 15X
• wide angle lens 24mm
• 16Megapixels
• Display LCD 3" (230K Pixel)
• Video HD 720p
• OIS (optical image stabilization)
• Battery Li-ion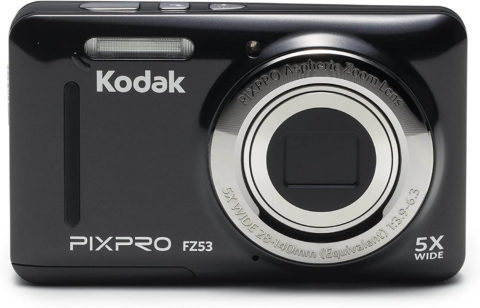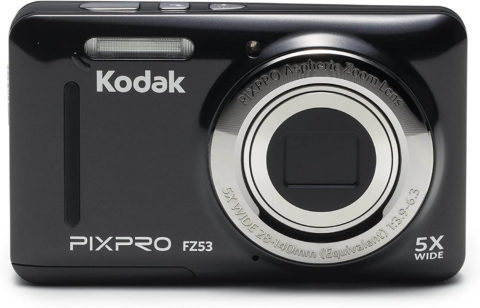 This camera is incredibly light with only 4 oz-2,5lbs it's not far from the lighter on the list the FZ43! it's easy to use in fact you'll find the main buttons; power, record, and shutter on the top. While the rear controls are all to the right of the 2.7" screen. Also there's a zoom control at the top, with Play, Mode, and Menu buttons below it. You also get a four-way control pad with directional controls to adjust display settings, control the flash, delete images, and set the focus mode and self-timer. The Set button, basically an OK button, is at its center.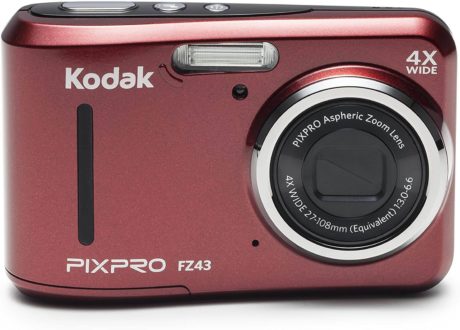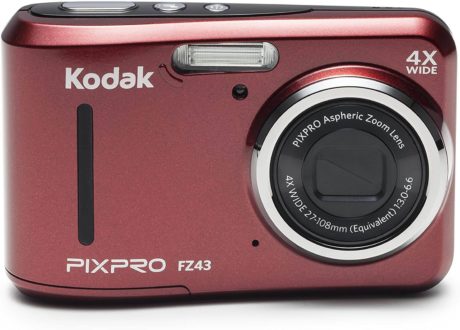 PIXPRO Astro Zoom
Kodak Mirrorless Camera
Action Sport
WPZ2
SP1
Last update on 2023-12-06 / Affiliate links / Images from Amazon Product Advertising API