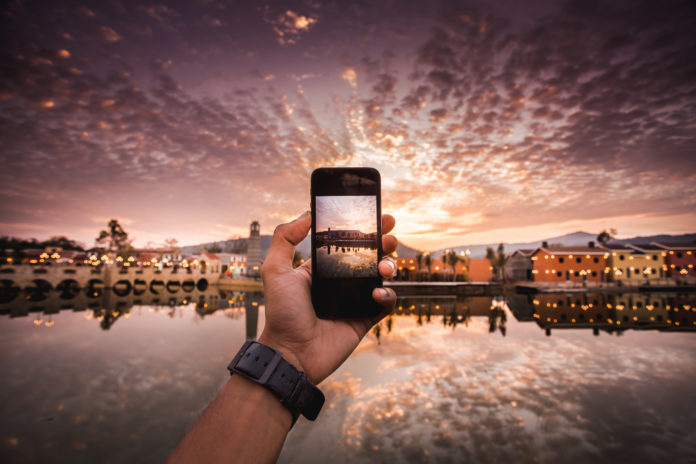 There's a saying that the best camera is the one you have in your hand;
the quality of cameras on cellphones is getting better and better all the time, so more and more people are choosing not to buy a camera, rather just using the one on their beloved phone. In fact, the quality of some phone cameras can rival that of lower-end DSLR camera. So, if you are looking for the best camera phone here we have rounded up the top ten and also answered some of the main questions buyers have when searching for the best cell phone camera.
Considerations When Choosing the Best Camera Phone
First, it's important to look at some key considerations which will help guide your search to the best smartphone camera for your needs. The first thing you might like to consider is the brand – whether you want to stick to the same as before or change to something different. Many of us are very brand-loyal when it comes to buying phones, but bear in mind your current brand may not be the best in terms of specs. Of course, it can take a bit of getting used to when a new brand is purchased, but it might be worth it to have the very best out there.
Another important consideration is the type of lenses the camera has – dual cameras are becoming more and more popular. These offer different angles and levels of zoom, allowing users to capture a wider range of shots from their smartphones. If you are interested in recording video, check the resolution of the video recording. Some of the very best can record in a stunning 8K resolution, which can definitely match or rival many cameras.
10 Best Camera Phones in 2022
Now we know a bit more about choosing a new camera phone, it's time to take a look at some reviews of the top picks out there. We have chosen a range of excellent phones from various brands, so you are sure to find something which suits you.
1. iPhone 13 Pro / Max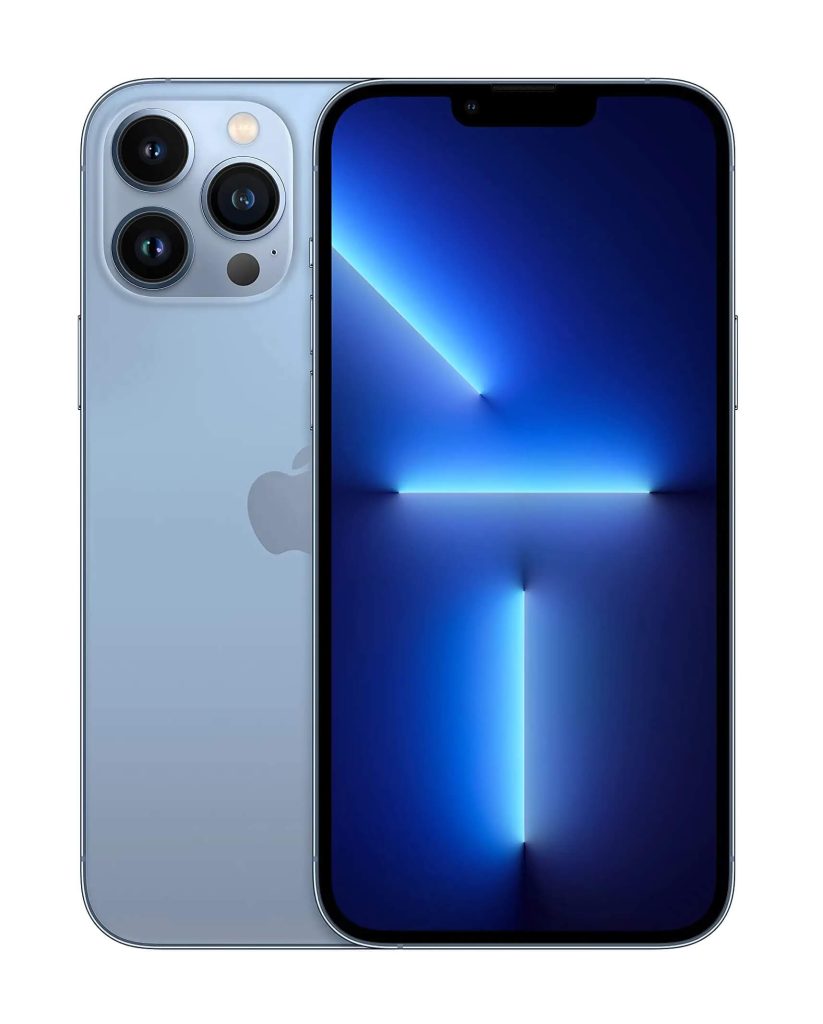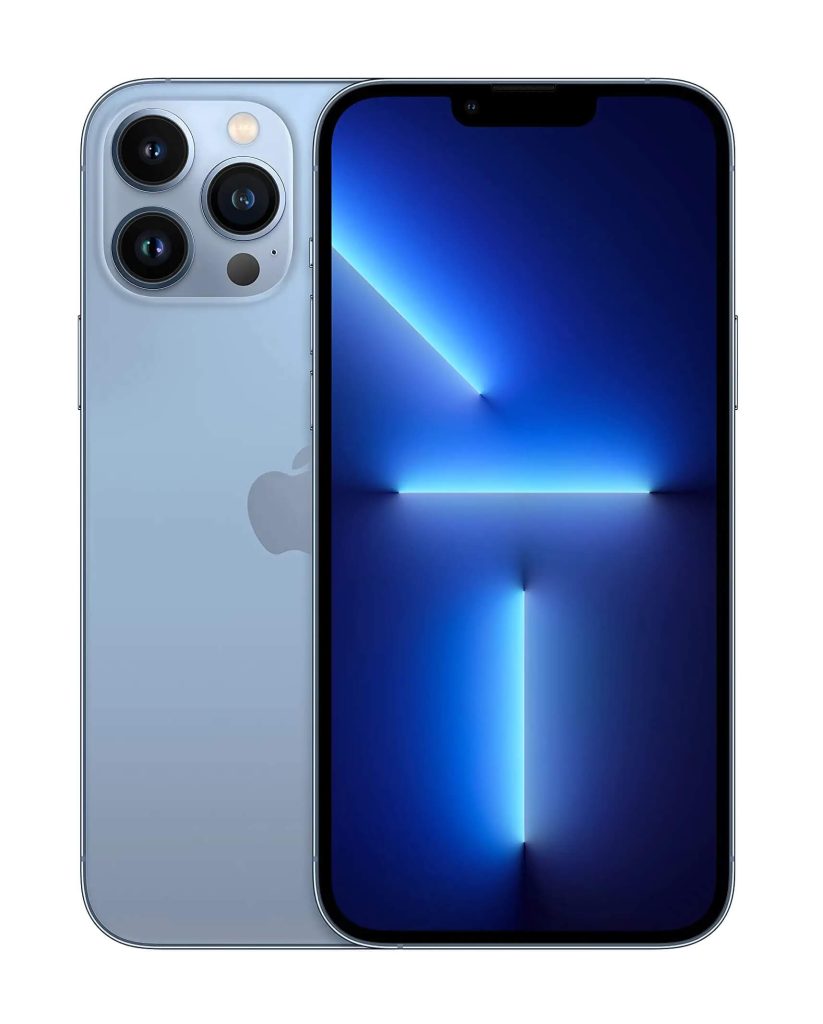 Our first pick for the phone with the best camera is the iPhone 13 Pro. It has a dual rear camera, each with a 12MP resolution, and the front camera too has a resolution of 12MP. It's possible to adjust the depth of field both when taking a photo and even when editing a photo which has already been taken, on either the front or the rear camera. The battery life on this iPhone is better than previous models, and it can easily last a full day with reasonably high usage thanks to its improved 3095mAh battery. If battery life isThe Max version is the way to go
There are four different options available when it comes to storage, ranging from 128GB all the way up to 1TB. The larger ones will cost more, but more storage might come in handy when taking many photos with the cameras. The RAM on the iPhone 13 Max is 6GB, so it is ideal for activities such as gaming, and the large, 6.5-inch screen size meaning it is also great for watching movies.
2. Google Pixel 6 Pro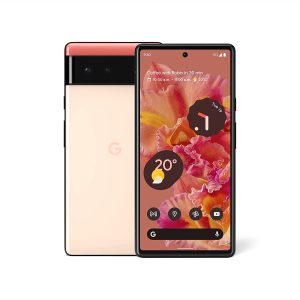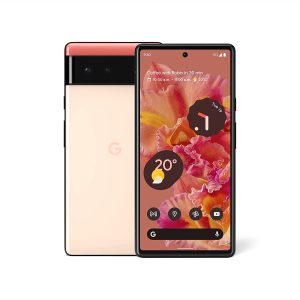 Our next pick comes from Google, and it's the Pixel 6 Pro. The camera is a simple point-and-shoot but promises to give the perfect photo every time. Thanks to heavy software optimizations it works exceptionally well at night, even without using the flash, and colors always appear true. To have more control over the look of your photos, it's possible to adjust the exposure balance on certain parts of the photo.
Another great feature of this phone is the Google Assistant, which allows you to control it using only your voice. You can also control this phone by waving your hand above the screen, without actually touching it! With this technique, you can skip to the next song, and the phone is also equipped with a technology that stops it from ringing when a spam call is detected.
3. Samsung Galaxy S21 Ultra 5G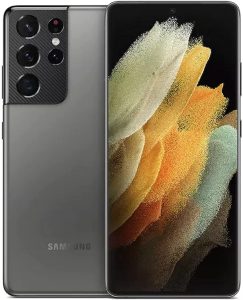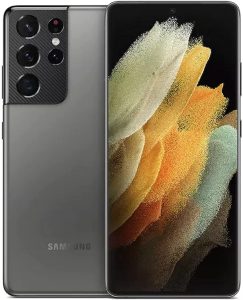 If you're looking for the best Android camera, here is our first pick – the Samsung Galaxy S21. The camera offers a pro-level control over the settings and gives outstanding results. It works very well in low-lighting conditions as the aperture can be adjusted to f/1.5 to let in more light. There is the option to shoot in slow-motion, at an incredible rate of 960 fps.
Aside from the camera, there are loads of other excellent features on this phone. It has a 6.2-inch display, which is perfect for watching movies. Another fun feature is the augmented reality emojis which can be created from a photo. This means you can send messages with your own face on the emojis! Finally, the phone is water-resistant to a depth of 5 feet for up to 30 minutes, so it's no problem if it will be used near water.
4. Samsung Galaxy A53 5G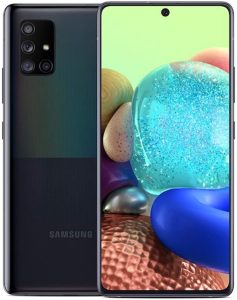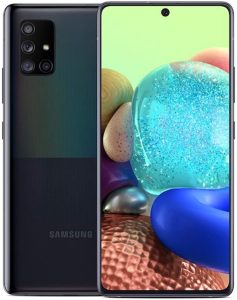 Next on our list of phones with the latest camera we have the Galaxy A53 from Samsung. The first notable feature of the camera is the ability to control the depth of field, to create a beautiful bokeh effect. There are no less than four lenses on the rear camera: a 64MP wide as the main shooter, a 12MP ultra-wide and two other 5MP cameras for macro and depth sensing. The selfie camera has a resolution of 32MP.
There are two internal storage options on this phone: 128GB and 256GB but . Also, it has 6GB of RAM, so it can easily handle running large applications. The battery on this phone is excellent – it will last all day on a full charge and Superfast charging is also an option. The screen is a rather large Super AMOLED 6.5 inches and supports 120Hz refresh rate with HDR+, so it looks stunning.
5. Huawei P50 Pro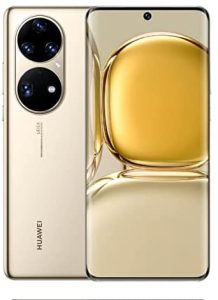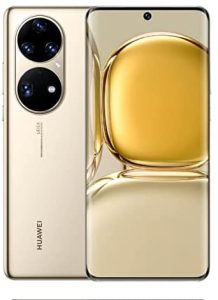 Next up we have the P50 Pro from Huawei, a phone on which the main rear camera has an outstanding resolution of 50MP but the real jewel is the 64MP periscope lens with 3.5x optical zoom with OIS (Optical Image Stabilization). The front camera also has a much higher resolution than most others on the market, at 32MP. There are three rear camera lenses – a wide, ultrawide and telephoto, so it's always possible to get the shot you want.
The phone has a great display, 6.6 inches, and 1228 x 2700 pixels. It is made from aluminum with glass on the front and back. The RAM is great at 8GB, and the internal storage capacity starts at 128GB, which will hold plenty of photos taken by the camera. The phone comes in many nice color options, including metallic variations which are really stylish. Unfortunately, this is the end of the nice point regarding this phone…
This phone is hands down the best quality camera shooter, but it's a raw gem: Huawei phones are hard to find in the US, and even if you are willing to buy imported models they don't come with Google Play Services, which will make the smartphone usage rather limited as many apps we use everyday are simply to possible to install.
6. OnePlus 10 Pro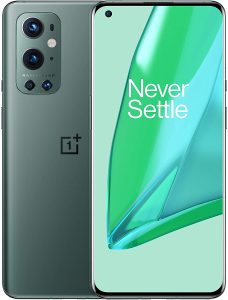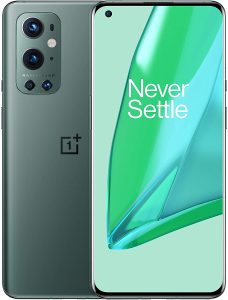 Our next phone with great camera is the OnePlus 10 Pro which has a triple-lens design and a stunning 4K display. The camera can auto-focus on the subject's eye, and also has AF/AE tracking to ensure every shot comes out perfectly focused and perfectly exposed. Burst shooting is also an option, at a rate of 30 fps. The OnePlus 10 Pro is ideal for making movies, thanks to the inclusion of Cinema Pro, the cinema recording software. The 4K display also makes watching movies back a very enjoyable experience. The colors appear beautifully, and with the same accuracy as they do in the movies.
The phone has a large, 6.7-inch 120Hz HDR10+ display, with an aspect ratio of 20:9. As well as photography, this phone is also ideal for gaming – it has a Game Enhancer mode. The processor is a Snapdragon 888 which is fast and powerful, and there is paired with 8 or even 12GB RAM. This phone is available in 3 different colors: Morning Mist, Forest Green, Stellar Black.
7. Google Pixel 5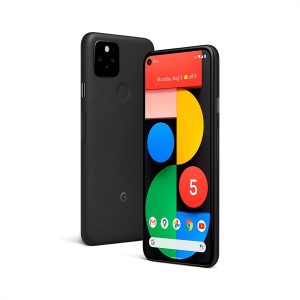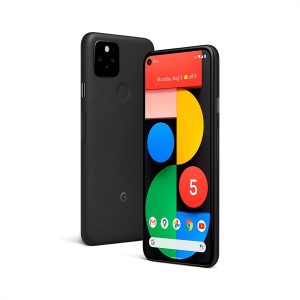 If you're still wondering what phone has the best camera, we have another great pick here. The Pixel 5 from Google has many features you would expect from a top-of-the-range smartphone, but it comes at a more budget-friendly price than some of the newer, latest models. There are a few different modes to enable users to capture perfect photographs – night mode, HDR+ and portrait mode. Google Photos comes with this phone, so photos can automatically be uploaded with an unlimited storage capacity.
If you often find yourself about to head out and suddenly realizing your phone needs charged, this one could be a great choice. In just 15 minutes of charging, you can expect the phone to last around seven hours. It comes in three color options and there are also two different sizes available, so you can choose a bigger or smaller one as preferred.
8. Apple iPhone XR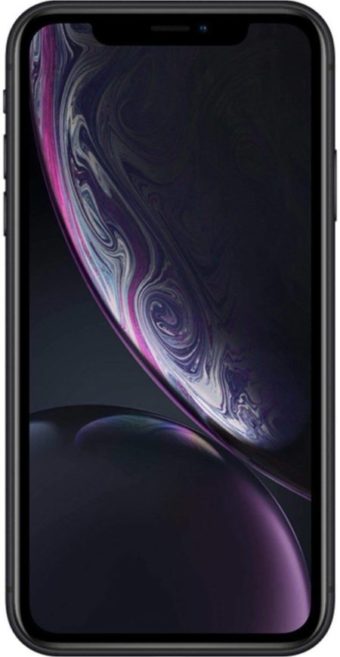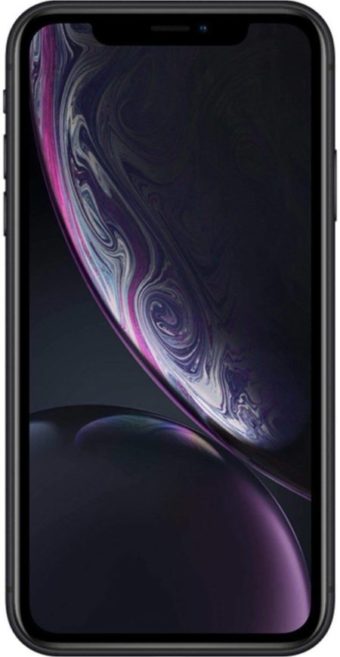 The next cell phone with best camera is the iPhone XR, from Apple. It has just one lens on the rear camera, but it offers a portrait mode in which the aperture can be adjusted. The front, TrueDepth 7-megapixel camera is surrounded by sensors which operate Face ID and also allow the ever-popular Animoji to be made possible. Despite only having one rear camera, the XR offers excellent depth-of-field and can, therefore, product photos with a nice amount of bokeh. The only downside is this Portrait mode is only available when a face is detected in the photo, so it can't be used for taking, for example, pet portraits. The camera is 12MP and has an f/1.8 aperture.
This iPhone comes in a choice of traditional as well as brighter colors such as red and coral. There are three different storage options – 64GB, 128GB or 256GB.
9. Samsung Galaxy Fold 3 5G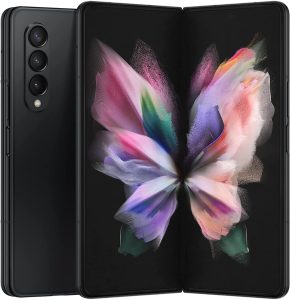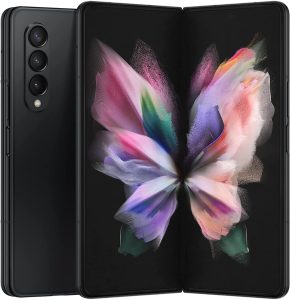 Our second-to-last best camera on a phone is the Samsung Galaxy Fold 3.
Admittedly, the camera(s) on this phone is probably not the main feature to talk about:
it's the 7.6″ foldable screen that makes this phone really stand out from the crowd.
With such a large screen, taking photos is a marvel and encourages the photographer to find new perspectives. What's even more interesting is the ability to fold the screen to rest the phone on itself so that you can take pictures as if you had a tripod.
Now, what comes to the 3 main cameras, they are all 12MP:
the main one has an f/1.8 with a generous 1/1.76″ sensor with Optical Stabilization,
the second one is a telephoto with 2X optical zoom and OIS as well,
and the third one is an ultrawide lens with a 123˚ range.
There are then two more cameras on this beast of a phone:
4MP under-display camera, mainly for zoom and other videocalling usage,
10MP front-cover for selfie photos.
All in all, the Galaxy Fold 3 is a unique head-turning foldable phone with 5 total cameras and it's certainly worth to consider if your budget allows it.
10. Xiaomi Redmi Note 11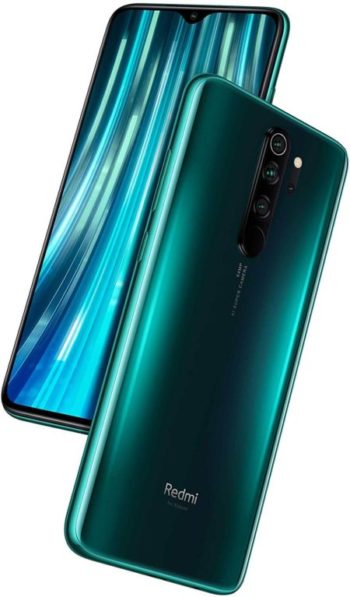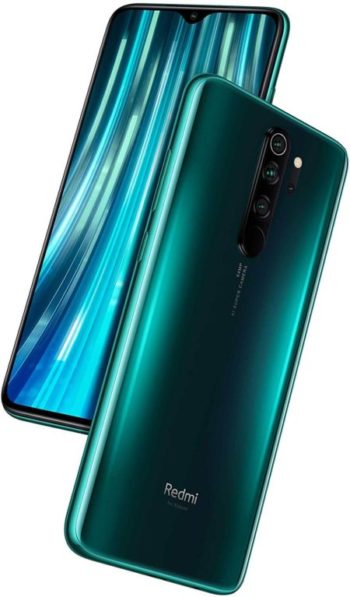 Our final pick is from a lesser-known brand, Xiaomi. It has one of the highest resolutions of any camera found on a cellphone, at a whopping 108MP and f/1.8 aperture. Even the front camera is great – 16MP and f/2.4. There are three rear lenses – wide, ultrawide and macro – so it's always possible to get the perfect shot, regardless of the subject.
The internal storage is 128GB with 6GB RAM, and the storage can be upped to 256GB with the installation of a microSD card. The phone has a 6.67-inch display and is a lovely forest green color, which really makes it stand out from others on the market.
11. Xenovo Lens Kit for smartphone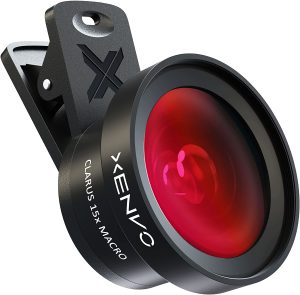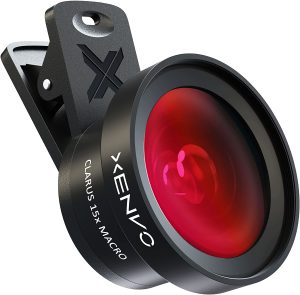 This amazing and well built lens kit is perfect to take some wide-angle pictures, having very enthusiastic review it became a best seller in the market of iPhone, google pixel  and Samsung accessories, allowing camera phone to take wider angle image and macros.
In addiction to the lens the kit include: lens cloth, a quick detach lanyard, and even a LED light and a nifty little USB card that loads the how to video right away on your phone.
Best Overall Camera Phone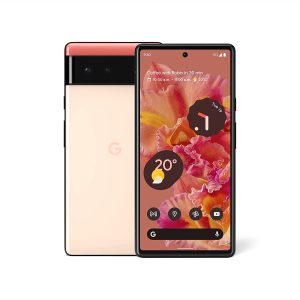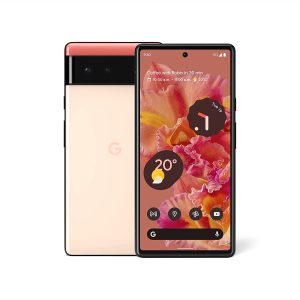 So, after looking at ten different options, you are probably left wondering, which phone has the best camera of all? Each phone offers something different, but we have picked the best based on the image quality and the range of features and functions. So, the winner of the best overall is the Google pixel 6. It has an advanced camera system with wide and ultrawide lenses, 4x optical zoom, and a main sensor that captures 150% more light at 48MP, the resolution is higher than on many other smartphone cameras.
Best Budget Phone
If you are looking for a great quality camera but at a lower price point, don't worry, as we have another great pick for you. Any new smartphone won't be cheap, but the Samsung Galaxy A53 is a great pick which is a little cheaper than some of the other options on offer. It performs very well in low-lighting conditions and the slow-motion shooting is a fun feature, too.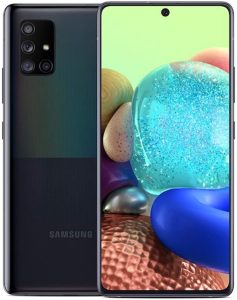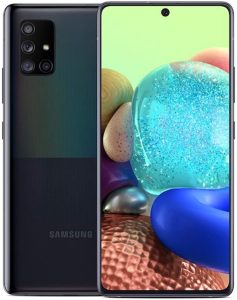 Which Samsung Phone Has the Best Camera?
We have looked at a few picks from Samsung above, but the one which stands out as the best is Galaxy Note 10+. It has three cameras each offering different features and functions, but with each, the quality is great. The depth-of-field can be adjusted to create a range of effects depending on the subject being shot. The front camera is also quite decent, at 10MP.
What Phone Has the Best Front Camera?
The front camera never has the same quality as the rear one, but the one which is the best of all is found on the Huawei model, at 32MP. This is outstanding, considering most are under 10MP. A close second is the last phone on our list, the Xiaomi, at 20MP.
Last update on 2023-10-05 / Affiliate links / Images from Amazon Product Advertising API