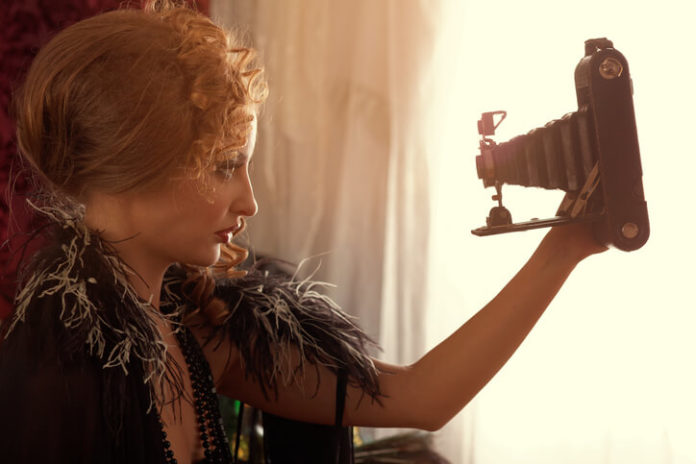 Did you just stumble on boudoir photography? Or have you been crawling the internet trying to find out more about this visually stimulating style of photography, or maybe you were wondering what the advantages of boudoir photography are? We can answer all these questions and many more, but the truth is, like every other style of photography or art type, there is only as much as reading can do, to get the hang of it, Now, to answer all your questions.
What is Boudoir Photography?
Boudoir, as defined by the Merriam-Webster dictionary, is 'a woman's dressing room, bedroom or private sitting room.' And this in the simplest form captures the essence of boudoir photography. This photography type is a form of expression that appreciates and glorifies the female form. And although made popular in recent years, it has existed for much longer. This style of photography helps capture the strength in a woman's body; it shows how elegance and physical empowerment can embody the same space. This is why in recent years many people consider gifting boudoir art to their other half.
The general misconception in years past was focusing too much on the physical space, overemphasizing on the scene of the shoot rather than the emotions in the shoot. Boudoir art has, in recent years, transcended the physical space and has become more about the feel and the emotions that these gorgeous women feel when they pose in front of the camera. 
In this art form, nudity is rather implied as women pose in sexy lingerie or sometimes partially clothed. The secret is finding a balance between classy, elegant, sensual and sexy. Somewhere in the middle of that mix is boudoir photography done right. 
Boudoir photography book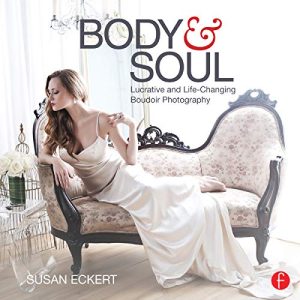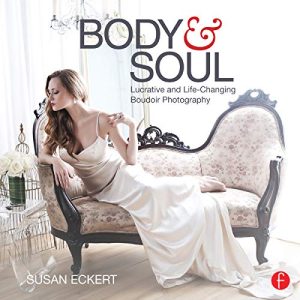 Things to note in boudoir photography
The following are the important bits you need to get behind if you are looking to dabble into boudoir photography. They are:
Choosing The Photographer
Seeing as you would be naked or very close to naked for the most part in front of the photographer, it is important that you screen your options. In the conversation, you should be on the lookout for anyone who makes you most comfortable, that usually would be someone that is capable of keeping a conversation, so it is not awkward between you two. You should also ask for their portfolio, so you can have an idea of the style and how much experience is had in that field of photography. In the end, your pick should be someone that can handshake being friendly, conversational and at the same time being a professional. 
Intimacy
This is perhaps one of the most intimate forms of photography, so you would need to mentally prepare for someone else to be in your space. You would need to allow for some measure of closeness; the mental battle must be won before you are physically ready to allow someone else in your space. Most of the poses would be sensual and sexual, and if this is your first time, you would have a problem with most of them, so it is important that you meet up with the photographer days before the shoot. This allows you to slowly allow them into your space, and come shoot day; things would not be so awkward.
Communication
Working with a professional can sometimes be intimidating, because they have done this before, and they have a mental picture of what needs to be done. But don't forget that you're the muse, the camera is pointing at you, and the pictures would be of you. You must ensure to be expressive and communicate your wishes as clearly as possible to the photographer. The two parties must then compromise with the photographer introducing his professional inputs and you expressing yourself. 
Wardrobe
You do not necessarily need to go shopping for sexy lingerie; in fact, you do not need to be dressed in your underwear at all. Sexy is subjective, and only you know what looks most flattering on you if you would look best in jeans and a tank top, have at it. And you can factor in what your significant other would like. 
Last update on 2023-06-09 / Affiliate links / Images from Amazon Product Advertising API